Threats of violence and abuse made by protestors at Parliament are not acceptable.
While everyone has the right to protest in a liberal progressive democracy, threatening and abusing people is illegal and no way to advance your argument in a democracy.
Protestors attempt to break through Police lines on Wednesday last week to disrupt Parliament are unacceptable to all citizens in this democracy.
All that said, these angry, frightened protestors have a right to protest, the yoke of mandates has hit this group hardest and they have every right in a democracy to articulate their pain directly to the Politicians who have passed these rules.
I do not agree with these protestors that the Government's response to Covid has been the great civil rights threat they claim. We have had to embark upon these restrictions to protect everyone, and we collectively wish this pandemic was over so that these sanctions can be removed because none of us want to see our fellow Kiwi suffering needlessly.
What has been most alarming is the childish pranks of the Speaker of the House whose decision to clear the lawn on Thursday caused enormous backlash that has seen the protest swell to 5 times its original size.
Spraying water and playing loud music are the tactics of a spoilt child, not the Parliamentary Speaker of the House.
Mallard's antics have made a serious situation more dire.
We urgently need MPs with mana to go down and hear the protestors' concerns on the agreement that protestors go home.
We urgently need to de-escalate this anger so that there is no more use of police force.
We need the adults to come back and deal with this.
First published on Waatea News.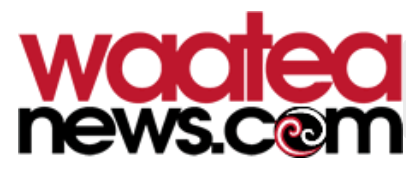 Original Source: https://thedailyblog.co.nz/2022/02/16/waatea-news-column-a-protest-at-parliament-without-mana/