As TDB has been pointing out since the beginning of the pandemic, the second wave of this tsunami is the economic carnage, we are now seeing that carnage.
Most analysts thought our last GDP numbers would be .1, the Reserve bank thought .7, we actually got a negative.2.
That is a fucking enormous gap between what the Reserve Bank thought growth would be +.7 and it coming in -.2.
Recession is coming.
With the Fed using their 75point bazooka this week, Orr must be considering the same if inflation is raging WHILE the economy is shrinking.
If you think things are hard economically now, you aren't seeing what is about to hit us.
This is going to be another crisis and this Government with this Leader can stand up in moments of crisis.
I do not believe that you are ready for this jelly.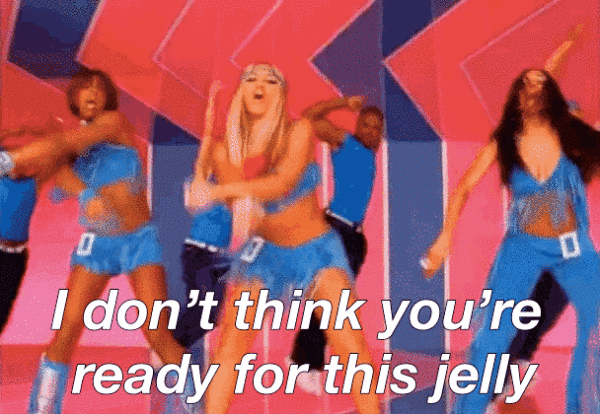 Increasingly having independent opinion in a mainstream media environment which mostly echo one another has become more important than ever, so if you value having an independent voice – please donate here.
If you can't contribute but want to help, please always feel free to share our blogs on social media