BOOM! Coming in hot!
The US inflation blows out predictions…
US inflation hit 9.1% in June to put further pressure on Fed
Markets price in higher chance of 1% rate rise this month after bigger-than-expected jump in prices
…they were predicting 8.9% so 9.1% is way outside the top range.
Inflation is a sizzlin' and pundits are now suggesting a 100 point basis rise by the Fed!
That puts enormous pressure on Adrian Orr and that pressure gets tested as early as next week when NZs inflation rates come through.
Even if inflation goes down, America is becoming a supernova, that has to have an impact on us whether we like it or not.
Add into this the next wave of Covid, new zero Covid restrictions shutting down supply chains again in China, a foot and mouth outbreak and the full impact of the war in Ukraine hitting base metal, food, gas, mineral and oil prices and Orr either gets ahead of this now or risks being avalanched
I've often talked about Orr's 75 point Bazooka, a sudden lurch of a jump to tell the Market who is boss, but this 50point incrementalism could be creating longer term pain if the Market doesn't believe the Reserve Bank is serious!
Could Orr dump the 75 basis point Bazooka and bring forward the mighty 100 basis point Taiaha?
If inflation blows out next week, he may well have to.
I don't think people get how bad the economy is about to turn.
It is my considered opinion brothers and sisters, that we Comrades, are not in fact ready for this jelly.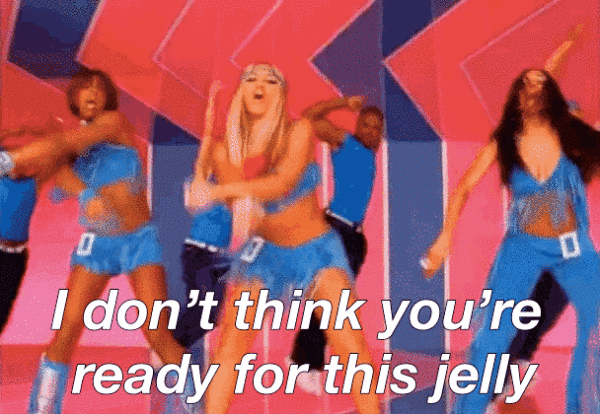 Increasingly having independent opinion in a mainstream media environment which mostly echo one another has become more important than ever, so if you value having an independent voice going into this pandemic and 2020 election – please donate here.
If you can't contribute but want to help, please always feel free to share our blogs on social media.