Good morning NZ – today is the kind of democracy that tastes like pepper spray.
Rather than allow Omicron or the end of mandates to de-escalate this, the pigs are smashing down the protestors this morning.
I love how the mainstream NZ media turned their live feeds off so the Police can bash freely this morning.
Charming.
Todays State violence brought to you by kindness.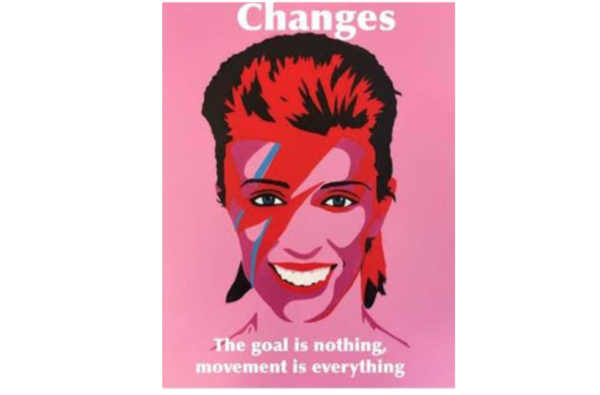 Watching middle class Wellington Marxists cheer the filth for smashing smelly lumpenproletariat reminds us how far the NZ Left have drifted intellectually and philosophically.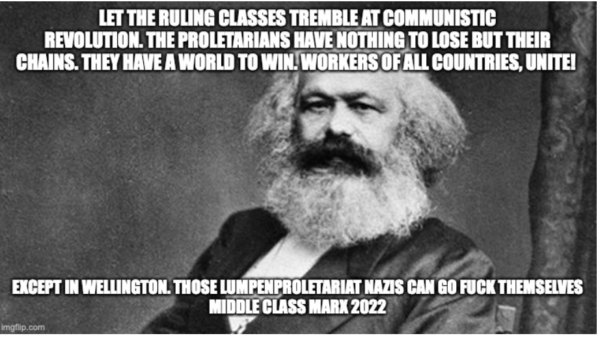 Helmeted Riot Police are now being deployed.
Pepper spray is being used.
Most media are turning off their live stream feeds to hide police force.
THE STATE HAVE SENT IN ORANGA TAMARIKI TO UPLIFT CHILDREN – FFS!
Oranga Tamariki have a long history of abusing children in their care – this is the State the Left are cheering this morning.
Heavy handed Police action on Parliament's lawns today will seed tomorrows domestic terrorism.
Everything that occurs this morning is on the Labour Government & Trevor Mallard
This is NZ today.
NEVER doubt the power of middle class Wellington or the Press Gallery to get the order their privilege demands.
All those Wellington Middle Class Marxists cheering todays violence against the protestors must never be allowed to wash their hands of that stain.
The scars from todays violence on Parliaments lawns will never heal.
Increasingly having independent opinion in a mainstream media environment which mostly echo one another has become more important than ever, so if you value having an independent voice – please donate here.
If you can't contribute but want to help, please always feel free to share our blogs on social media
Original Source: https://thedailyblog.co.nz/2022/03/02/good-morning-nz-today-is-the-kind-of-democracy-that-tastes-like-pepper-spray/