We seem to have this dreadful accumulation of plagues driven by globalisation and over crowding.
We are still battling covid with its numerous emerging variants, but we also have a concern in NZ over measles…
Low vaccination rates prompt fears of severe measles outbreak
Health experts say a big effort is needed to turn around plummeting childhood vaccination rates, which they say are now so low the country is vulnerable to an outbreak similar to the devastating measles epidemic in 2019.
…and the economically damaging Foot and Mouth disease for cows…
Government warns of 'doomsday' if foot and mouth disease reaches New Zealand
The disease, which could cost the country billions of dollars and more than 100,000 jobs if rampant amongst livestock, is causing major concern in South Asia.
…Doomsday is mild. If Foot and Mouth occurs at the same time as a measles epidemic and a Covid pandemic, the accumulated shock waves will turn this into a Winter of Malcontent.
It's a like a Winter of Discontent but worse.
Add to this the economic shockwave looming in the Northern Winter as Putin turns off gas to Europe and we have the perfect storm of perfect storms.
I do not b believe that we are ready for this Jelly.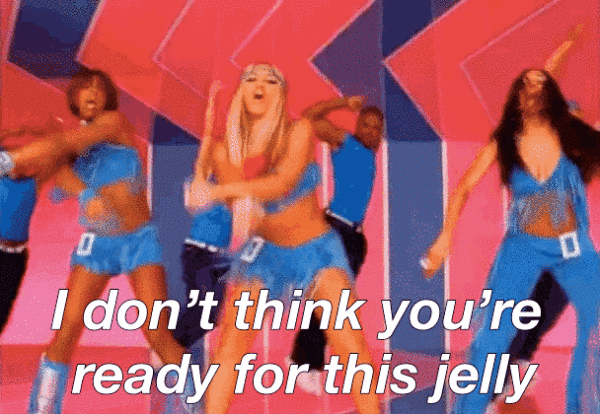 Increasingly having independent opinion in a mainstream media environment which mostly echo one another has become more important than ever, so if you value having an independent voice – please donate here.
If you can't contribute but want to help, please always feel free to share our blogs on social media