At a time of intense anger and frustration at being under de facto house arrest for over 3 months, the AntiVaxxer Qanon End of Days brigade are planning to protest each weekend leading up Groundswell's latest redneck jamboree…
…protesting for human rights while breaching public health requirements that are being imposed to protect lives is surely the most counterproductive thing since Trump's 12 step guide to rooting Democratic hotties.
These protests will become increasingly frenetic as the AntiVaxxers become more desperate.
This could be an intensely harsh season of political anger with a blood blossom of violence.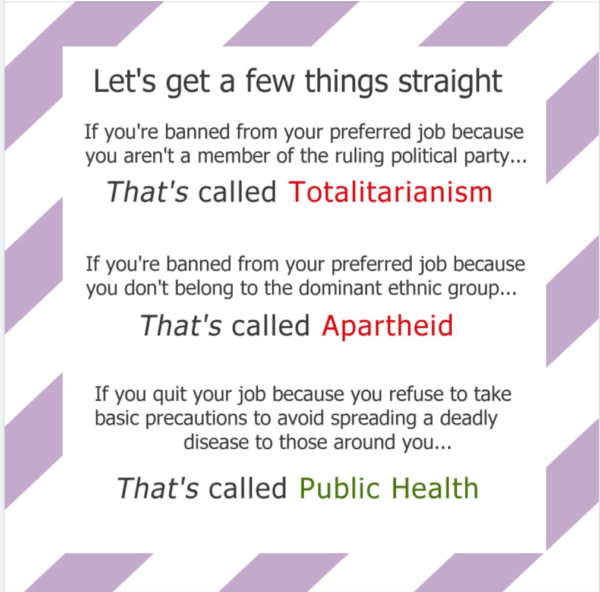 Increasingly having independent opinion in a mainstream media environment which mostly echo one another has become more important than ever, so if you value having an independent voice – please donate here.
If you can't contribute but want to help, please always feel free to share our blogs on social media